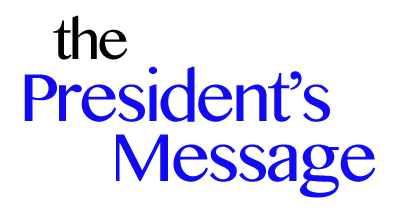 Dear Alumni and Friends,
Welcome to the place where the eagles soar in the nation's birthplace. North Carolina Central University Philadelphia Alumni Chapter aims to connect over 350 alumni with one and another and with the university, through events, athletics, and service.
Congratulations to the Chapter and the web site committee members for their support in making this site a valuable resource for the Chapter.
Desmond Woodard – President
destw45@hotmail.com
Chapter Officers
Desmond Woodard – 2022-2024 President – destw45@hotmail.com
Kia Baker – Vice President
Kafi Hakim – Treasurer
Rebecca T. Holt – Secretary
Hellen T. Salters – Corresponding Secretary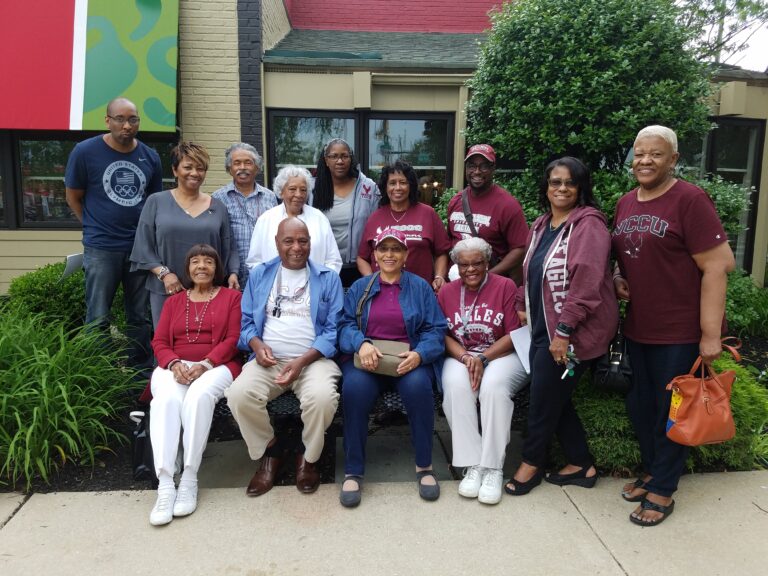 NCCU Philadelphia Alumni Association
230 East Sedgwick Street
Philadelphia, PA 19119
Phone: 215-242-1577
e: info@nccuphiladelphia.org
Meetings:
* Virtually on the second Saturday of every month. Zoom info is emailed to paid members.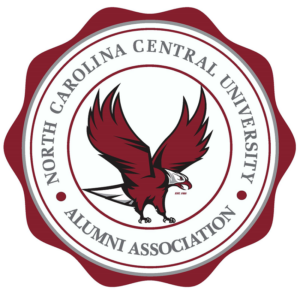 The Philadelphia Chapter of the North Carolina Central University (NCCU) Alumni Association was reorganized on July 1, 1954. At that time, NCCU was known as North Carolina College at Durham. The late Maurice Unthank was the Chapter's first president. For 56 continuous years, the Chapter has remained committed to the University's motto of "Truth and Service". The Philadelphia Chapter was first organized during the program year of 1947 _ 1948. Due to a variety of reasons, including competing priorities, the Chapter did not remain active. With the reorganization in 1954, the Chapter soared like a mighty "Eagle".
The Chapter has sponsored many activities and programs through the years in order to raise funds for scholarships and other initiatives sponsored by the University. In addition to sending funds to the University for Scholarships, the Chapter has provided scholars to local students enrolled at NCCU.
Committed alumni have stood together for 56 continuous years! We thank all who came before us and all who continue to work. We know that the Eagle is "no ordinary barnyard fowl". We continue to soar and continue to recruit other Eagles to soar with us. We have been mightily blessed and are eternally thankful.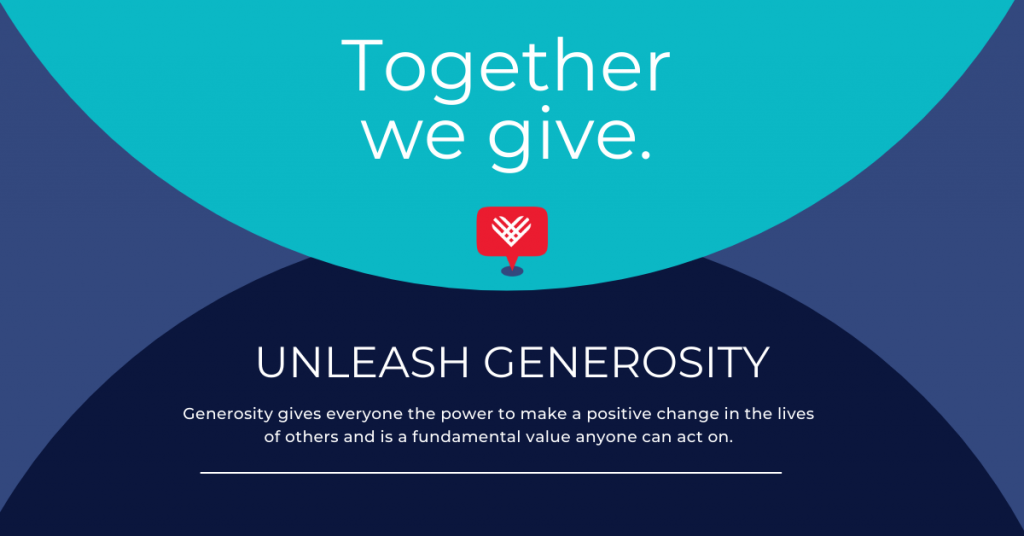 Donations can be mailed to the address below and checks should be made payable to "NCCU Winston-Salem Alumni Association". You may also Cashapp using using $NCCUWSAA.
Mailing Address:
WS Chapter of NCCUAA
PO Box 30275
Winston-Salem, NC 27130

JOIN TODAY!
We would love for you to join the Philadelphia Alumni Chapter. To start the process, click the MEMBERSHIP logo above to start the process.